Freedom2Wellness Offers the Care You Need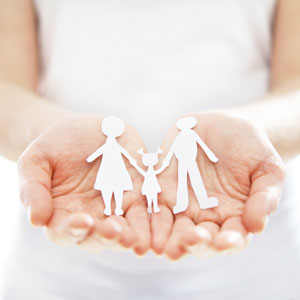 At our practice, Dr. Zacherl believes that patients from all walks of life should be able to experience natural chiropractic care and other wellness modalities no matter what their financial situation.
We're proud to be starting Freedom2Wellness, a new type of care for active military personnel, veterans, and those with Medicare and Medicaid plans who may be experiencing financial hardship.
Here's what you need to know.
Affordable, Effective Care
Freedom2Wellness is proud to extend services including chiropractic care, nutritional support, and lifestyle plans to individuals who meet the following criteria:
Active military
Military spouse
Veterans
Medicare or Medicaid holder
People experiencing financial hardship
Freedom2Wellness patients will have access to focused, effective and proven chiropractic care designed to meet their needs and help them achieve their goals in health, naturally.
The application process is simple—we'll provide you with a couple of forms that can be easily filled out to determine your eligibility.


Learn More Today
We're excited to launch this new care plan, and if you'd like to learn more, we invite you to give us a call today to see if you qualify. 

Get your health back on track—affordably—today.

Freedom2Wellness Chiropractic Solutions | (814) 825-1102